HackLifeSciences 2023
Date: March 1st - March 22nd 2023
*Please register by February 27th, 2023

The HackLifeSciences challenge is: "To ensure the health system has sufficient resources to address the rapidly aging population"
It is presented by Roche
Teams & Prizes
Teams are comprised of Ontario residents between 18-29 years old with an interest in the life sciences sector.
Winning teams will be
awarded
cash prizes (split between 5 team members).
Challenge and General Guidelines
Click Here to access the participant welcome package and agenda for HackLifeSciences 2023.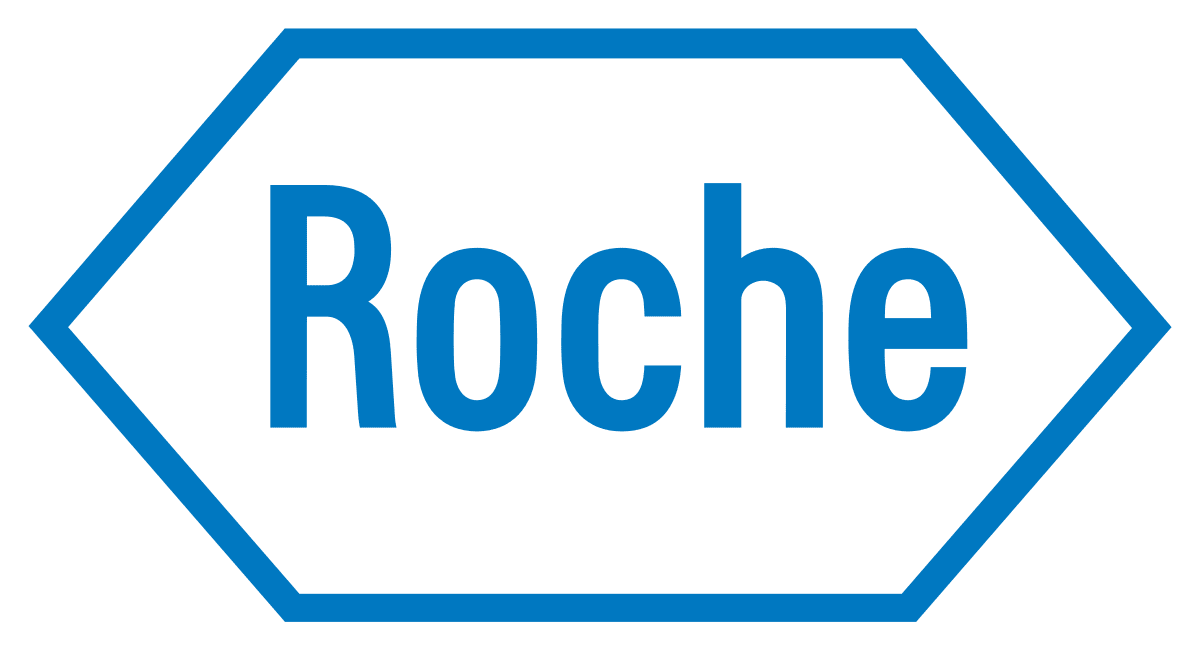 Roche is one of the world's leading pharmaceutical, in vitro diagnostics, and healthcare technology companies. They have increased their expertise in new areas, such as artificial intelligence, real world data collection and analysis and collaborating with many different sectors and industries.
They are an innovator across major disease areas, including oncology, infectious diseases, diabetes, ophthalmology, and diseases of the central nervous system.
Roche Canada was founded in 1931 and employs more than 1,800 people across the country through its Pharmaceuticals division in Mississauga, Ontario as well as its Diagnostics and Diabetes Care divisions in Laval, Quebec.