Student Testimonials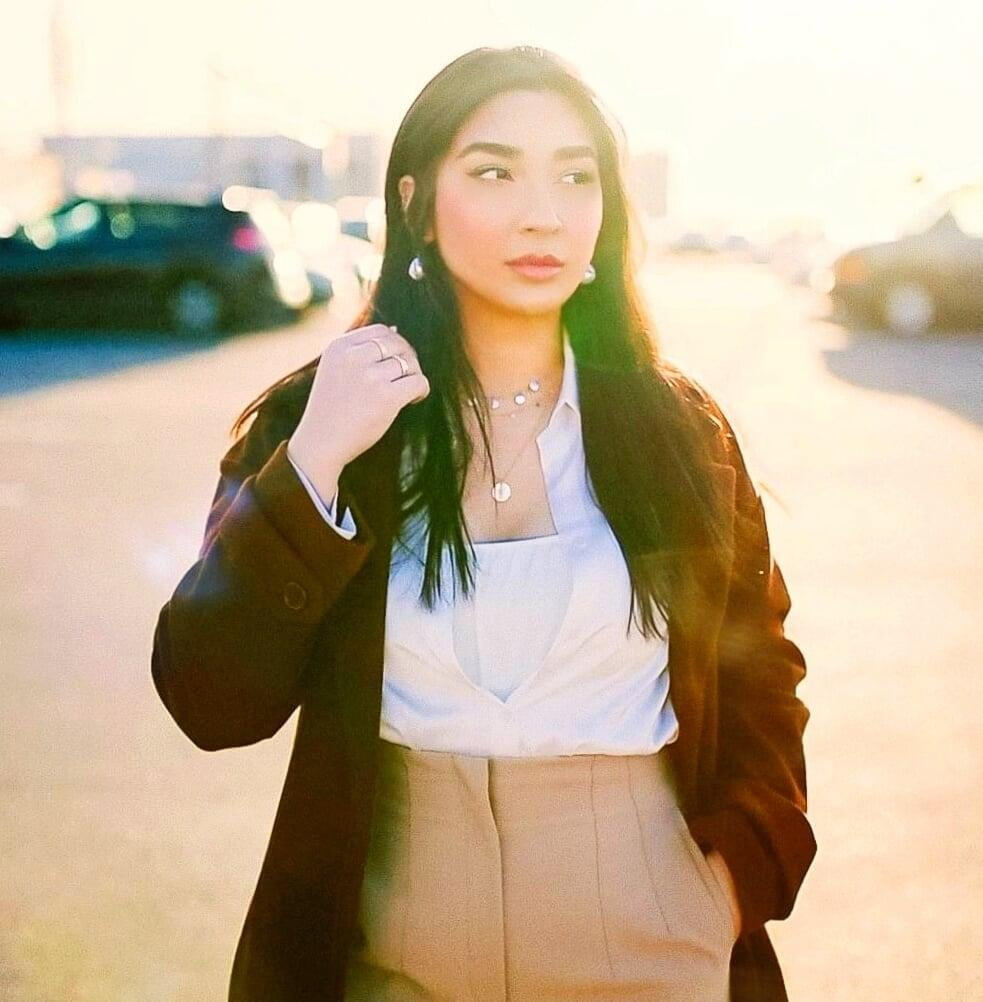 Fatima Khan | BComm (2021), Information Technology Management
"I started as a BI Visualization Consultant Intern with Adastra NA. Although I had minimal experience and skill, I came in with a great passion to learn. Adastra helped me achieve 4 Microsoft Certifications, a 2 year industry-specific Consulting Course, and now a path towards a full-time Project Delivery Management role all within 1 year of being here! Tech Talent was extremely helpful in advising me to the correct path and boosted my morale with their PDZS program. Grateful!"

Nova Consultant Intern
Adastra
Toronto Metropolitan University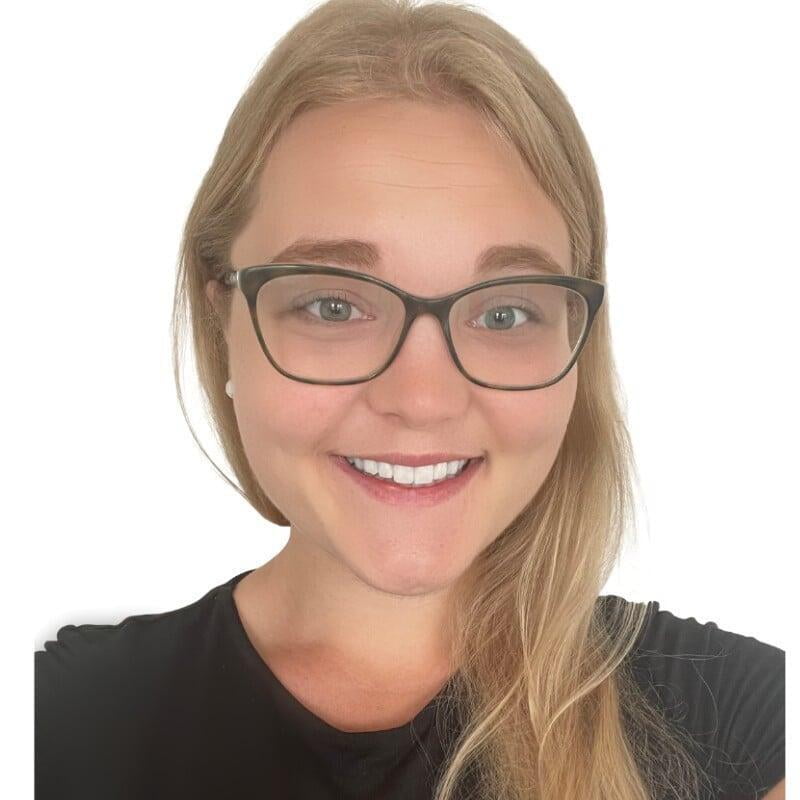 Sarah Richardson

| BA (2021), Sociology

"The TechTalent Accelerator Program has really opened my eyes to the roles and opportunities in the Tech space for non-STEM majors."





"I would 100% recommend this program for Art students! I think this is an absolutely fantastic way to get your foot in the door."




"The number 1 challenge I had was getting integrated with the tech lingo used at work. The CompTIA course and my mentor through the Techtalent Accelerator program really helped with that! I have not only grown my skill set, but I have expanded my possibilities."




Associate Technical Account Manager

Datex | DataStealth

Toronto Metropolitan University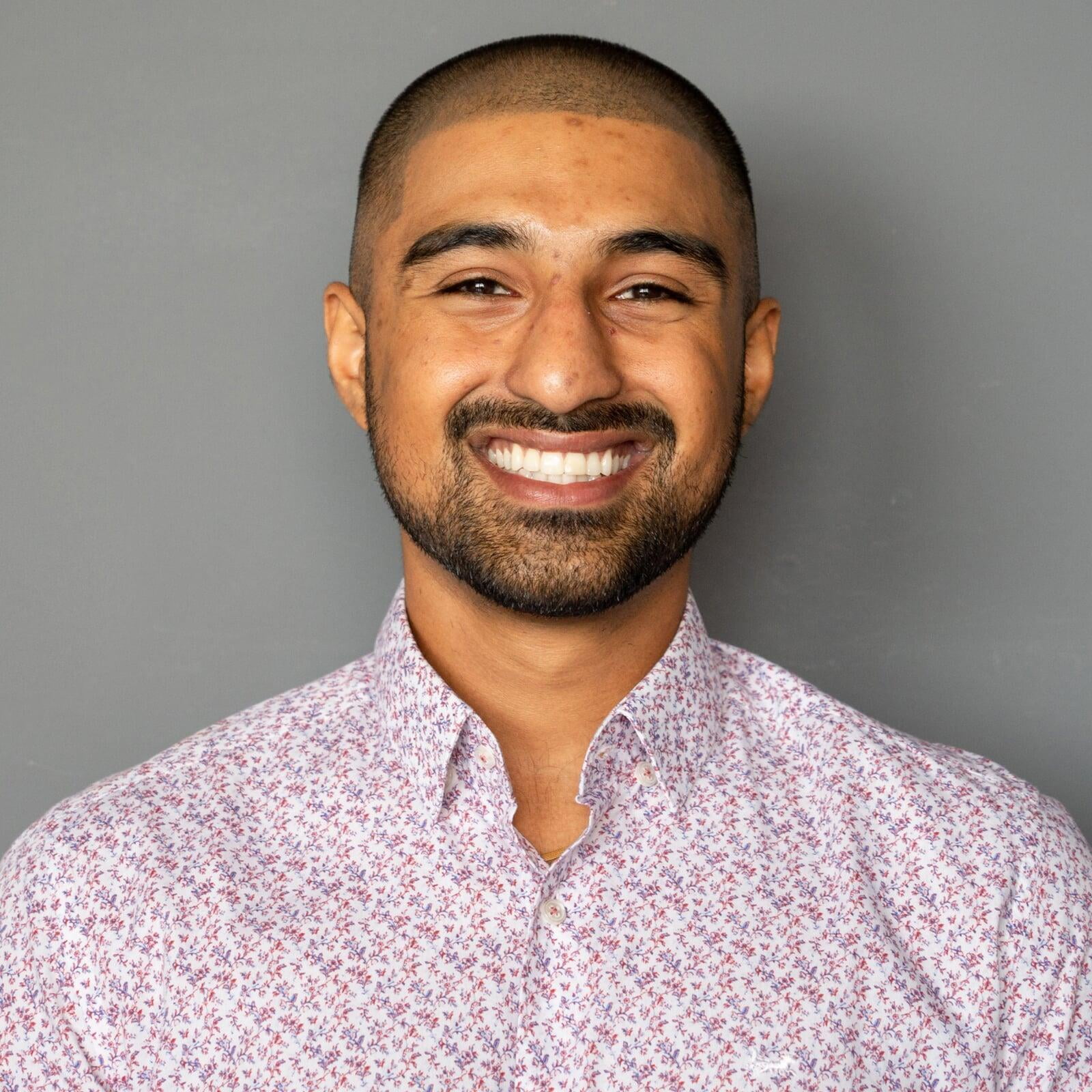 Manhar Brar

| BComm (2021), Entrepreneurship

"It was great! The trainings were informative and engaging and the internship process was well organized. I was connected to 2 companies and got a chance to interview with both. I got offers from both and chose one that I was more excited by and carried that through to secure a full time position with the company following the internship. The Tech Talent Accelerator also exposed me to a fantastic network of people. I worked alongside another intern that went through the program and got the chance to meet some many of the people I learnt from during the online trainings at the start. I highly recommend it, it was instrumental to starting my career!"





Sales Enablement Intern

Lenovo

Toronto Metropolitan University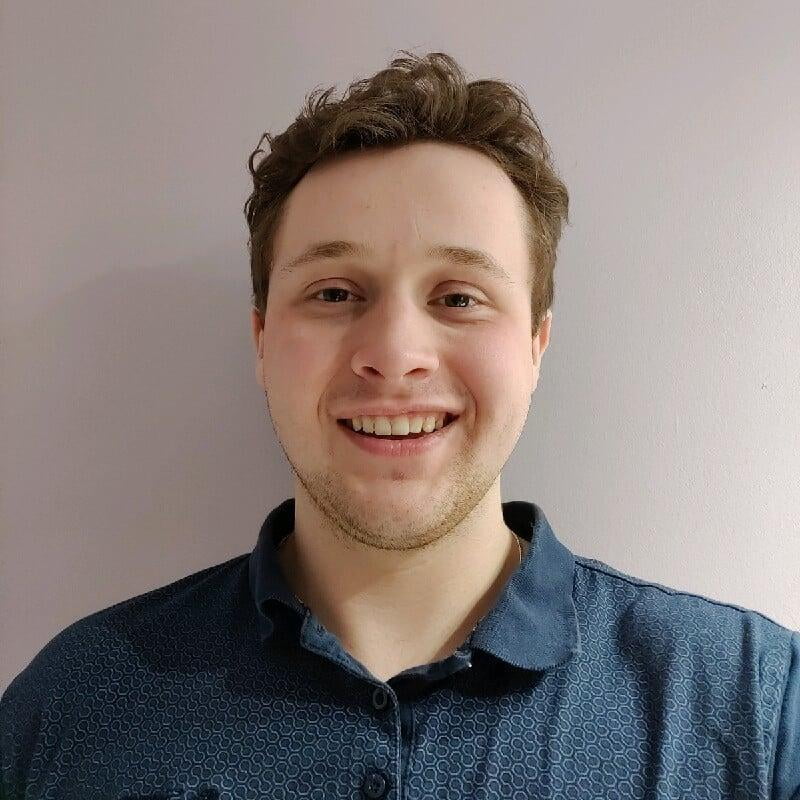 Ryan Connell

| BComm (2021), Business Technology Management

"The TechTalent Accelerator Program is amazing! I was guided through every step of the process, from job applications to resume refinement, until a position was secured."




"I realized that this program was completely worth it when I started getting the job interviews from companies like HP and Lenovo."




"Attend one of the ExploreTech seminars; they have a lot of good presentations from people in the industry."




Sales Enablement Intern

Lenovo

Toronto Metropolitan University
The future of TechTalent cohorts benefits from your experiences. Share your experience with us!