Student Testimonials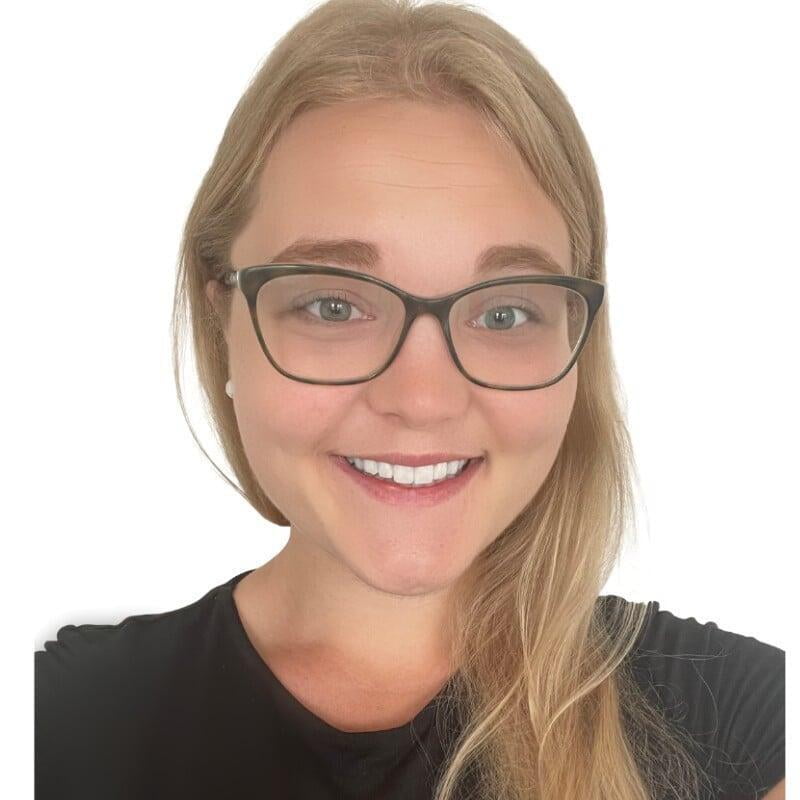 Sarah Richardson | BA (2021), Sociology
"The TechTalent Accelerator Program has really opened my eyes to the roles and opportunities in the Tech space for non-STEM majors."

"I would 100% recommend this program for Art students! I think this is an absolutely fantastic way to get your foot in the door."
"The number 1 challenge I had was getting integrated with the tech lingo used at work. The CompTIA course and my mentor through the Techtalent Accelerator program really helped with that! I have not only grown my skill set, but I have expanded my possibilities."
May 2021 Internship Cohort
Toronto Metropolitan University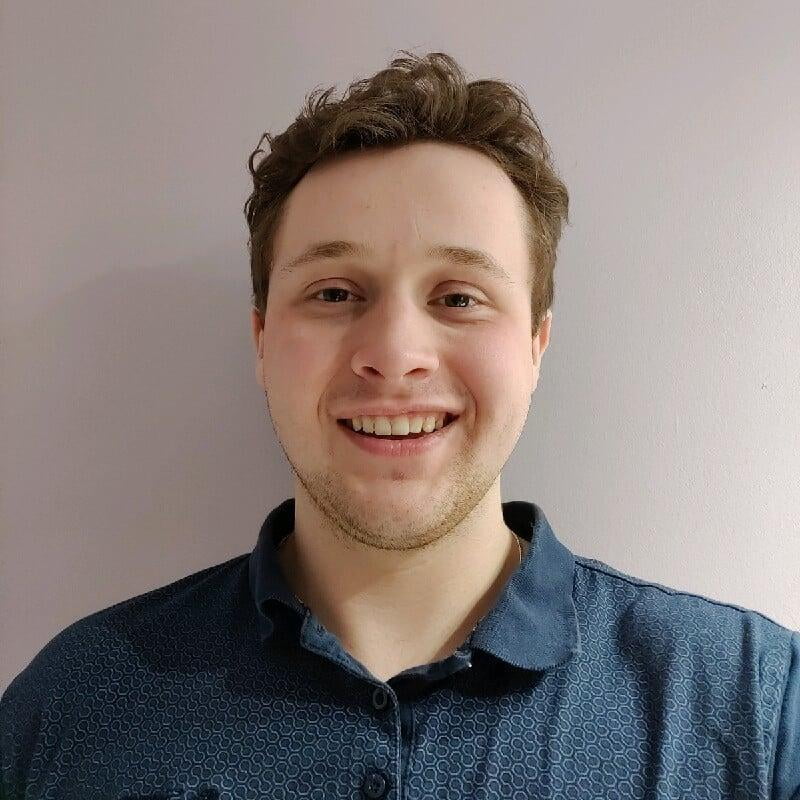 Ryan Connell | BComm (2021), Business Technology Management
"The TechTalent Accelerator Program is amazing! I was guided through every step of the process, from job applications to resume refinement, until a position was secured."
"I realized that this program was completely worth it when I started getting the job interviews from companies like HP and Lenovo."
"Attend one of the ExploreTech seminars; they have a lot of good presentations from people in the industry."
May 2021 Internship Cohort
Toronto Metropolitan University
The future of TechTalent cohorts benefits from your experiences. Share your experience with us!