​​View our Current Industry Partners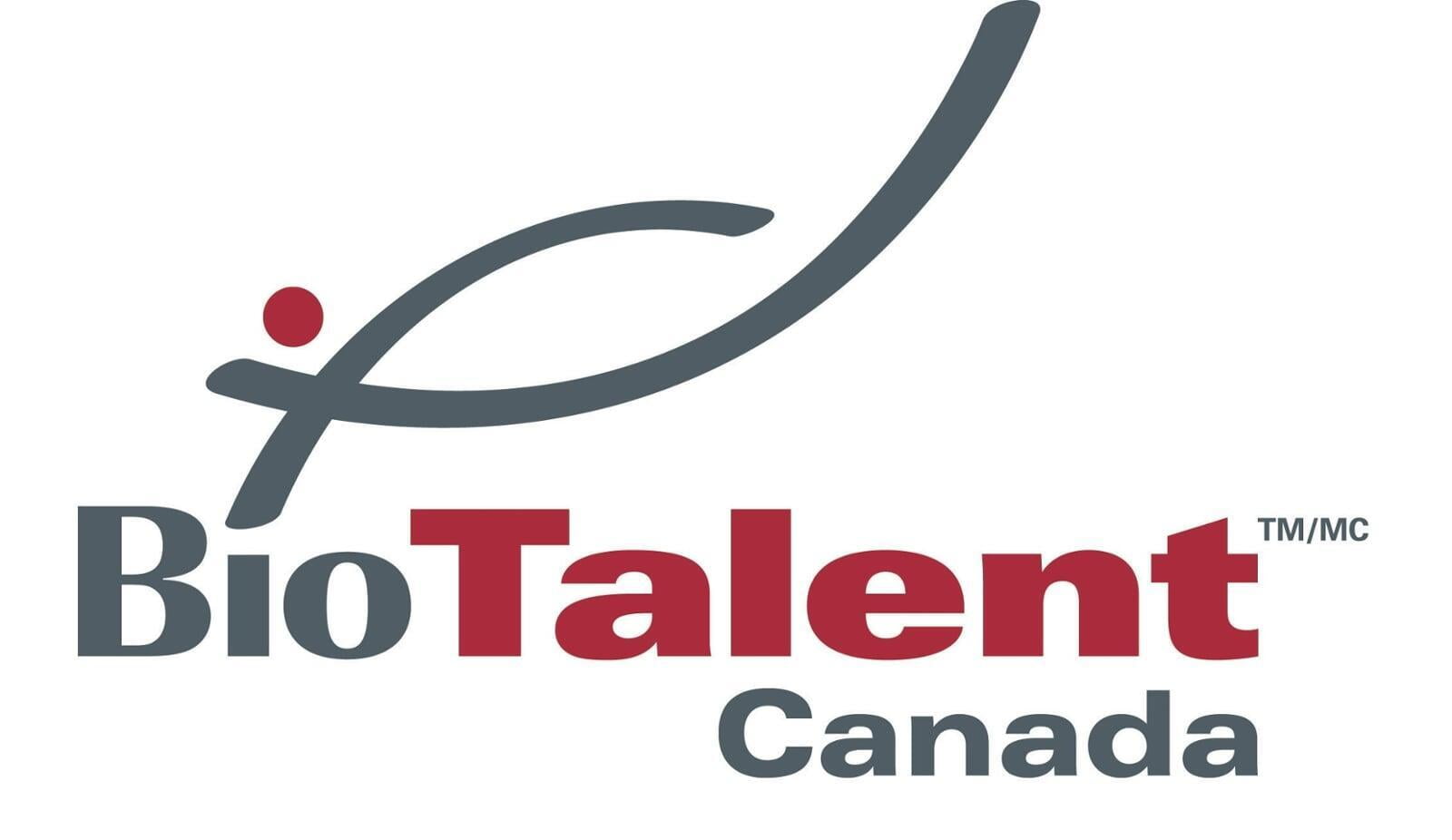 BioTalent Canada
BioTalent Canada guides bio-economy stakeholders with evidence-based data and industry-driven standards. BioTalent Canada is focused on igniting the industry's brainpower bridging the gap between job-ready talent and employers and ensuring the long-term agility, resiliency, and sustainability of one of Canada's most vital sectors.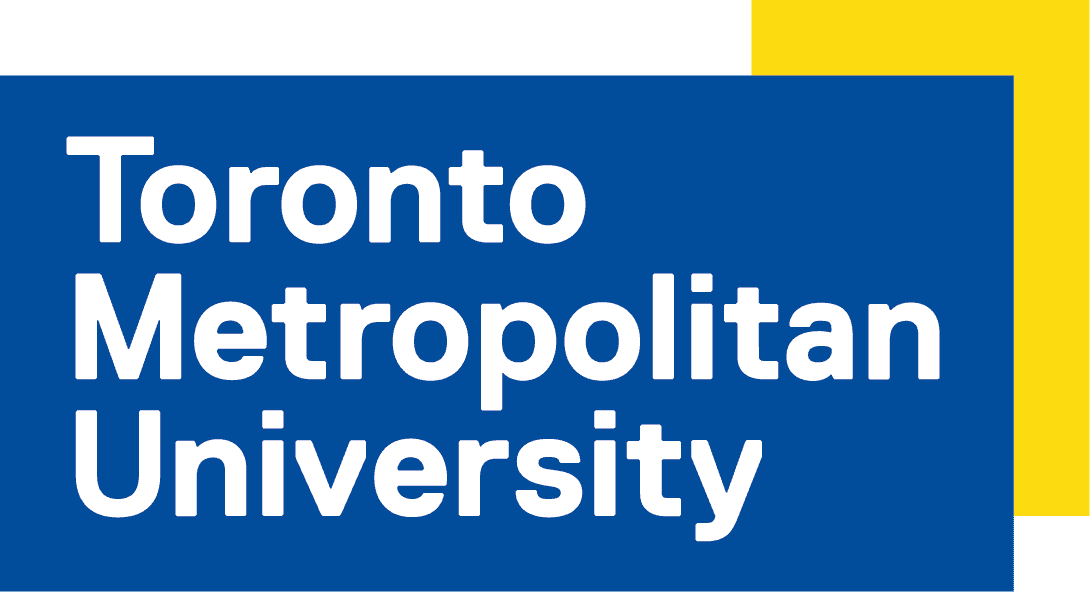 Toronto Metropolitan University
Incorporating professional programs and real-world expertise, along with research centers and innovation zones, position Toronto Metropolitan University as a valuable partner to solve industry, government, and community problems.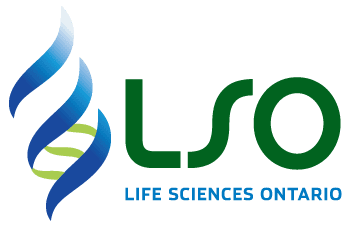 Life Sciences Ontario
LSO's mission is to foster commercial success for Ontario's life sciences sector through advocacy and education, and promoting the industry locally, nationally, and internationally.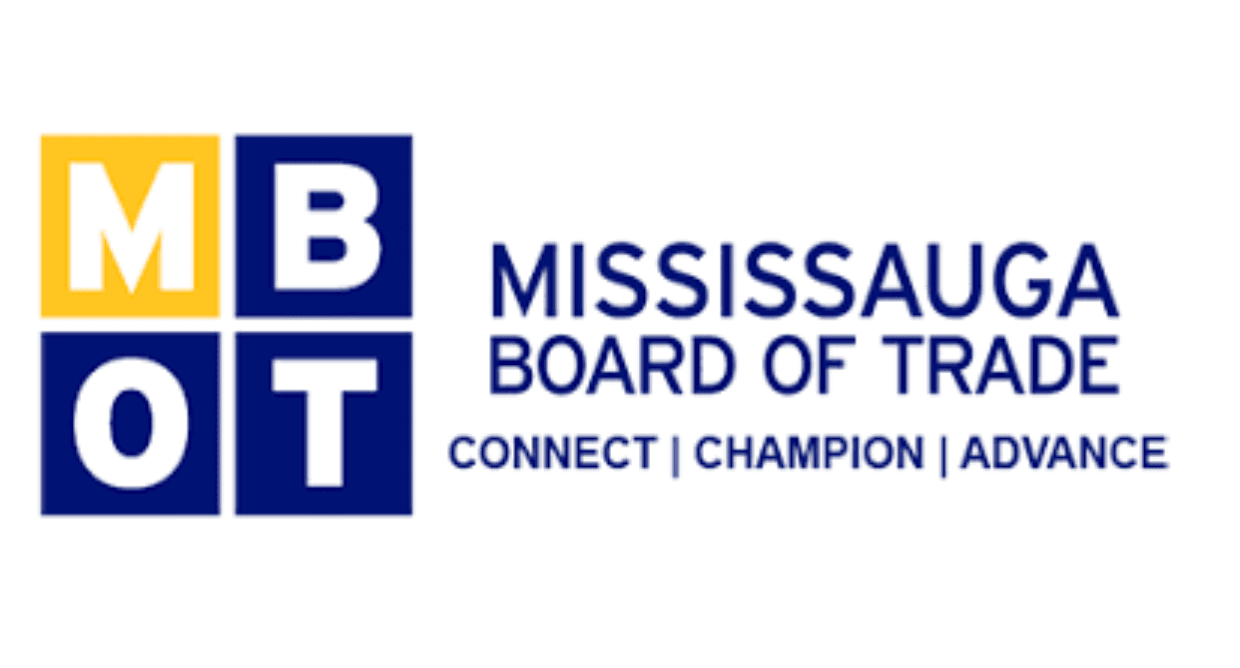 Mississauga Board of Trade
The Mississauga Board of Trade advocates on policy issues that impact local business at all levels of government, and are influential in helping to shape policy decisions. MBOT also offers a wide variety of valuable business services and professional development programs, networking events and marketing opportunities, to help businesses grow.

Sheridan
Sheridan College strives to spark, develop and apply creative research, innovation and entrepreneurship that matters and provides high-impact within the community and among their research partners.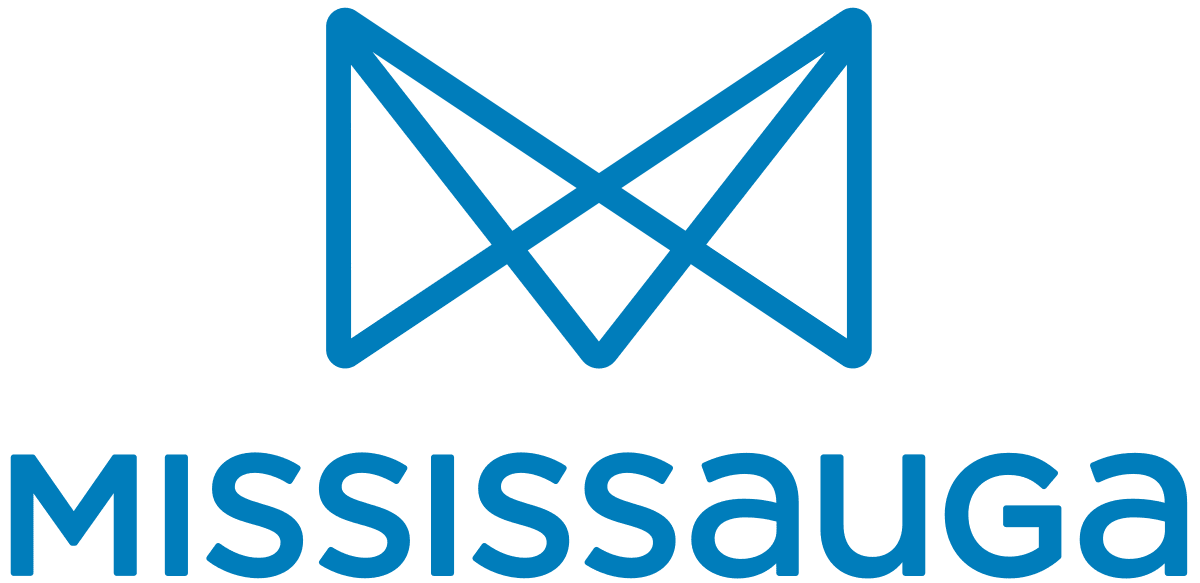 City of Mississauga
The city of Mississauga has positioned itself to be a leading Canadian life sciences hub, where companies can invest and develop new technologies, products, and services. Mississauga has the second largest life sciences sector in Canada by employment, with more than 470 companies employing over 25,000 people.